A Clean, Modern Look in Your Kitchen
---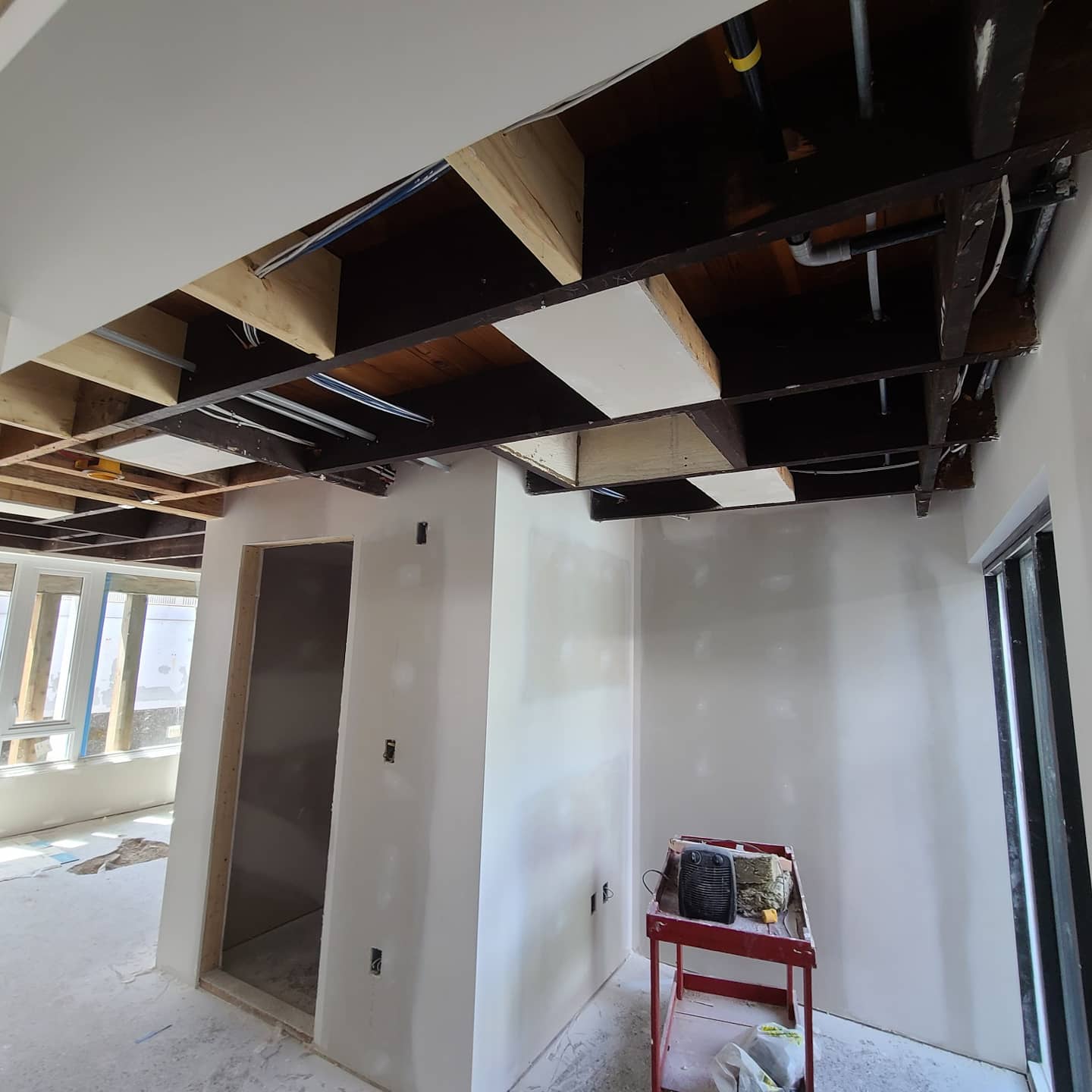 The world of business moves fast. And making sure you are 'up-to-date' or even 'ahead of the game' can be a job in itself. Being aware of emerging trends across the business landscape is vital to ensuring you can adapt and adopt – and stay in front of your competition.
Enhancing the worker experience
Attracting and retaining the best staff will require businesses to look at providing a first-class working experience. This could involve creating a work culture that is positive, rewarding, collaborative and sufficiently flexible to deliver work/life balance.
"We see that the best candidates value the challenge and impact of their work more than ever. To attract them, you need to show that your workplace culture offers an environment for them to thrive. And that means empowering them with the necessary resources, skills and autonomy," says Chris Sandham, Managing Director of recruitment company M&T Resources.